The Last of Us : 15 minutes de gameplay ?>
The Last of Us : 15 minutes de gameplay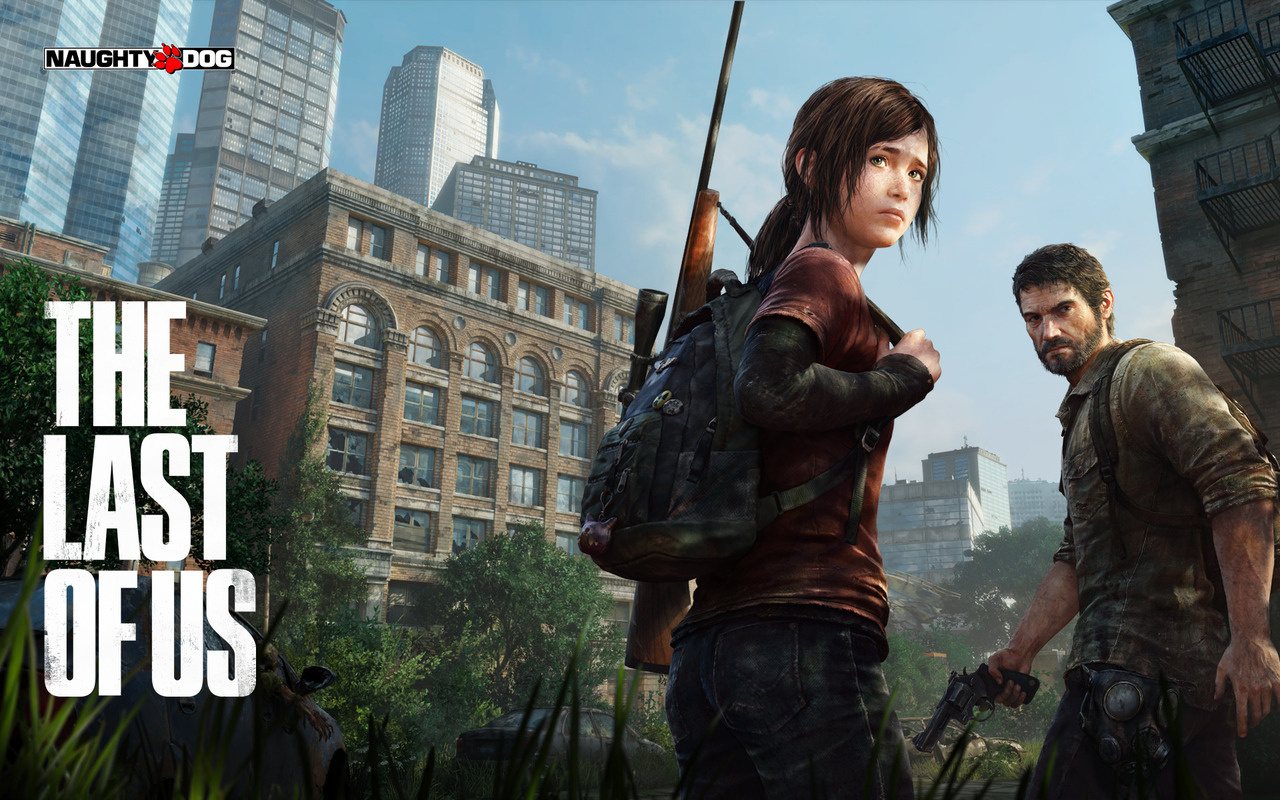 Il y a quelques jours j'ai trouvé une vidéo de gameplay de 15 minutes du jeu The Last of Us. Dès les premières minutes, j'ai été charmé par ce jeu post-apocalyptique. L'histoire de Joel, un survivant impitoyable et d'Ellie, une jeune adolescente, qui vont devoir survivre dans la ville de Boston ravagée par un mystérieux virus.
Le personnage de Joel sera jouable et le personnage d'Ellie sera dirigé par l'IA (elle a l'air d'être réactive et de bonne qualité), elle suivra et aidera son protecteur tout au long de l'aventure (ça me rappelle le film « La Route » de John Hillcoat).
Le joueur évoluera dans un monde en ruine où l'eau, la nourriture, les armes à feu et les munitions seront des denrées rare. Les routes ne seront pas sûres, les infectés et surtout les autres survivants useront de tout les stratagèmes pour vous dépouiller jusqu'à l'os.
Dans un décors dévasté par le temps (un décors digne du blockbuster « Je suis une légende » de Francis Lawrence), la nature a repris ses droits, dans un monde où règne la loi du plus fort.
Les développeurs de Naughty Dog ont fait du chemin depuis Crash Bandicoot (playstation 1), ils avaient déjà marqué les esprits avec la licence Uncharted, mais là, le niveau est monté d'un cran. The Last of Us pourrait bien devenir la référence des jeux de survie.
Le jeu est prévu pour le printemps 2013 sur playstation 3 (et oui c'est une exclusivité playstation)